about-us
DR. DOMENICK J. SPORTELLI
Dr Sportelli is a medical physician that holds a double board certification in adult general psychiatry and child & adolescent psychiatry.
Along with a successful medical practice and multiple hospital appointments as an attending physician in Consultation Psychiatry, he is a well known media expert in behavioral health.
Dr Sportelli is noted for expertise on cutting edge medical, behavioral health, general psychiatry, neuro-pharmacology, and child/family psychiatry.
-Breaking live news coverage
-Television panel discussions
-Daytime Television host/cohost
-TV documentary
-Radio
-Podcasts
-Educational speaking
-Motivational speaking
-Keynote addresses
And much more…

Booking information: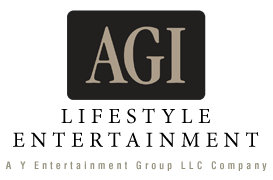 AGI ENTERTAINMENT MEDIA & MANAGEMENT
150 East 58th Street 19th Floor,
New York NY 10155
Tel: +1 (212) 813-9292
Kenneth Slotnick, CEO
Tel: + 1 (646) 783 2099
[email protected]